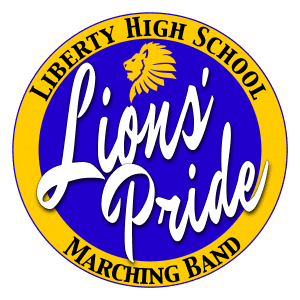 Liberty has a longstanding tradition of pride and excellence in marching and is regarded as one of the finest competitive units in Maryland, modeling marching style, technique, and the latest music trends after leading drum corps units nationwide. Liberty has been an active member of Tournament of Bands (TOB) since 1983, winning 24 Chapter Championship flags and 2 Atlantic Coast Championship flags with specialty awards for best music, marching, percussion, color guard and drum major.
In 2019, Liberty made history as the only Maryland band to ever win back-to-back Atlantic Coast Championships.
Get more information about the TOB competition circuit and Liberty's exceptional performance history!