Welcome to the LHS Instrumental Music Boosters! Under the direction of Ms. Brandi Jason, the Instrumental Music Program at Liberty High School currently features seven ensemble groups: Concert Band, Symphonic Band, Orchestra, Wind Ensemble, Jazz Ensemble, Percussion Ensemble and Marching Band.
The Boosters support the needs of the overall program in areas such as instruments, instrument maintenance, transportation, uniforms, master musicians, and supplemental instructional staff.
This site, owned and operated by the Boosters, is the central information repository for the LHS Instrumental Music Program, the Boosters and their respective activities.
---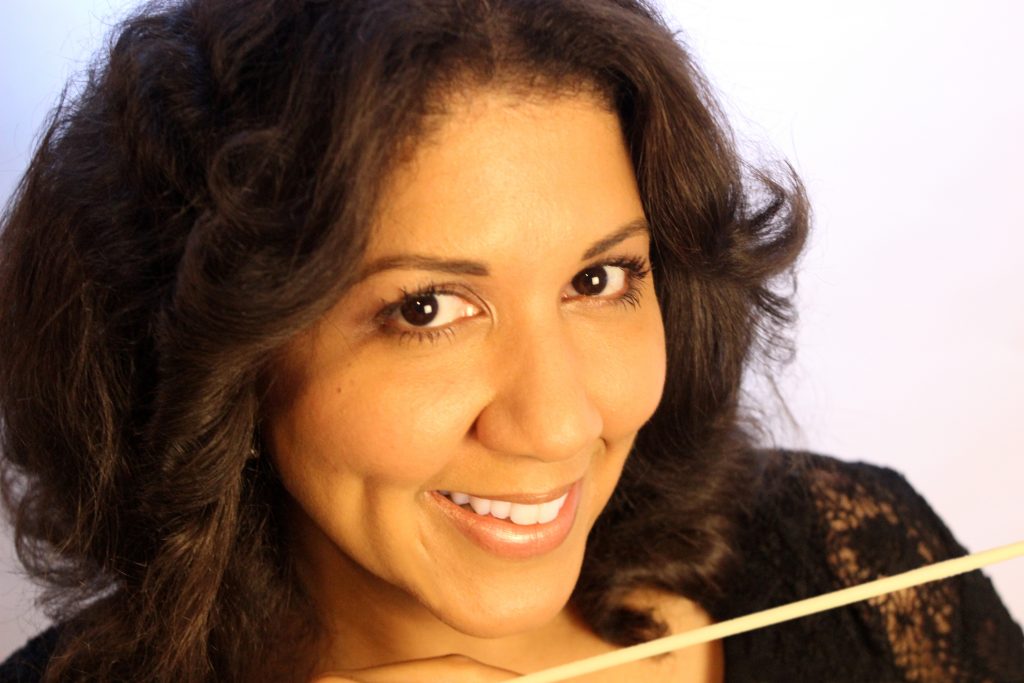 Brandi Jason is in her twentieth year with Carroll County Public Schools and in her nineteenth year as Instrumental Music Director at Liberty High School. She directs the Concert Band, Honors Symphonic Band, Honors Wind Ensemble, Honors Orchestra, Honors Jazz Ensemble, Percussion Ensemble and the Lions' Pride Marching Band. Additionally, she is the Instructional Team Leader for the Fine Arts Department.
Ms. Jason is a graduate of James Madison University with a Bachelor's degree in Music Education and a Master's degree in Clarinet Performance. While at Liberty she has enjoyed many successes with the program including superior ratings at the county and state level with the Wind Ensemble, Symphonic Band, and Orchestra; a first place/grand champion title with the Jazz Ensemble at the 2013 Choice Music Awards Festival in New Orleans, LA; as well as the 2007-2011, 2013-2014, 2016, 2018, 2019 and 2021 Chapter V (Greater MD, VA, WV) Region Championship titles and the 2018 and 2019 Atlantic Coast Group 3 Open Class Championship titles with the marching band. Her ensembles travel bi-annually to Orlando, Florida and continue to actively perform within the greater Eldersburg community.
Ms. Jason conducted the 2022 Anne Arundel County All-County Senior Band, the 2020 Prince Georges County All-County Senior Band, and the 2006 Carroll All-County Senior Band. She currently works as an associate conductor for the Carroll Concert (Sousa) Band and a guest conductor and clinician in the Maryland-area. Ms. Jason continues to perform regularly on the clarinet and piano within the community. She is a 2018 GRAMMY Music Educator Award Finalist, a 2016 GRAMMY Music Educator Award Semi-Finalist and a 2016 Carroll County Outstanding Teacher Finalist.
Ms. Jason was the 2019 Carroll County Teacher of the Year and a 2019-2020 Maryland Teacher of the Year finalist!